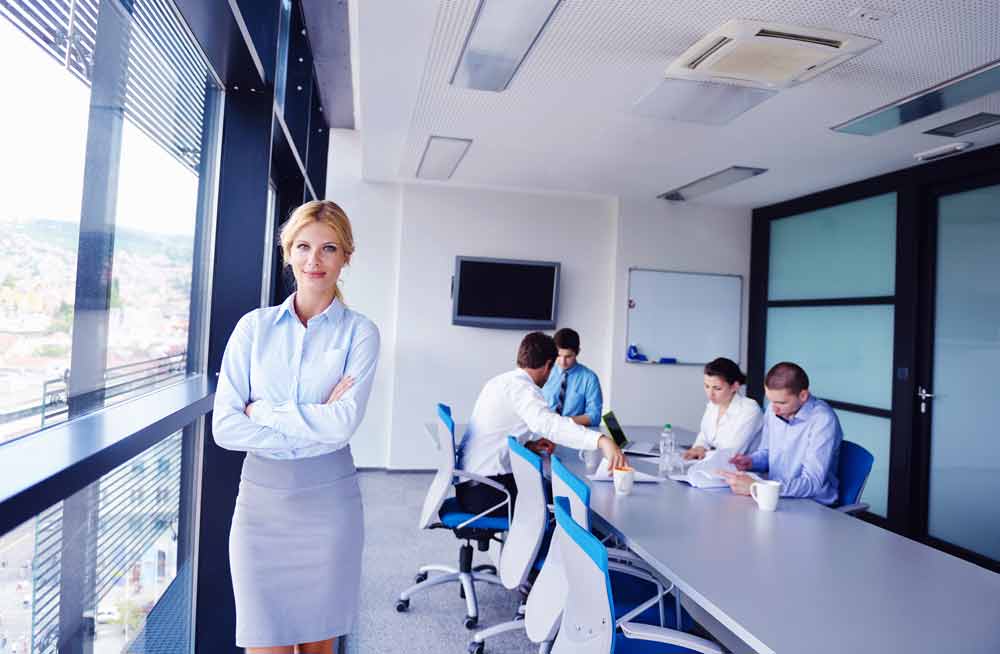 Individuals
Study when it suits you, at home or at work
Benefit from an interactive learning environment
Obtain relevant CPD hours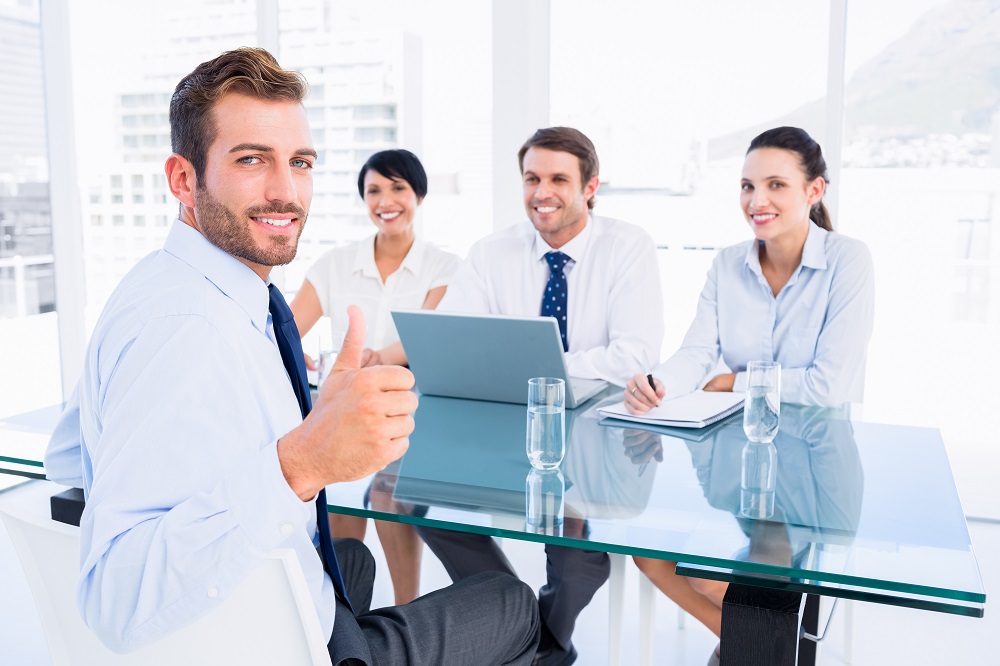 Your Team
Reduce anti-money laundering training costs via elearning
Manage and report on team activities
Ensure a consistent AML training programme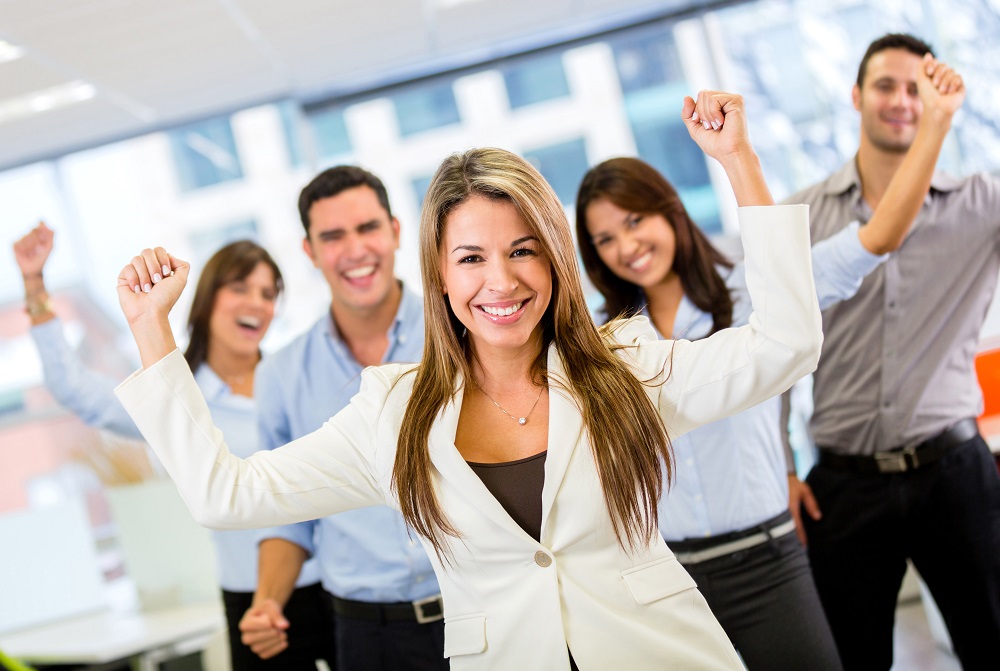 Your Global Organisation
Train a department or organisation on a global basis
Custom AML elearning course development
Quickly train your organisation to comply with AML regulations
elearn.lu serves our customers who are based in Luxembourg. the website charges for courses in EUROS
iomsca.im serves professional accountants who are based in the Isle of Man and the UK.
deskspace.im is a co-working space in Onchan in the Isle of Man which is owned and operated by the same people as Governance People.
mediaspace.im (coming soon) is part of Governance People and operates 2 virtual studios in Onchan, Isle of Man.